Once your 30-day trial period is over, the dictionary shrinks to the "school list" of 1006 kanji. To remove that limitation, please purchase a permanent license for $9.95.
Puchase in the Google Play (formerly Android Market):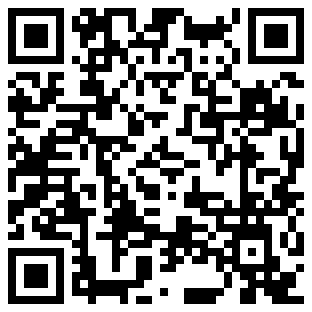 PLEASE! Once you place an order, and receive an e-mail from Google Play with an order number, please forward that e-mail to goo@jishop.com.
This has to do with Google Play's recently changed policy. We hope this would be a temporary measure.